Rev. Beverly Brodsky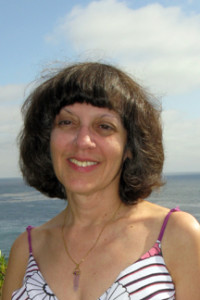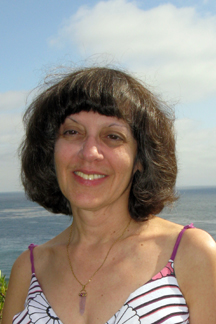 Beverly Brodsky's near-death experience ( NDE), which happened 40 years ago, revealed everything that currently matters in her life…and the International Association for Near-Death Studies (IANDS) gave her a voice to end 18 years of silence. Her account is the concluding one in Dr. Kenneth Ring's book Lessons from the Light (2006 -paperback reprint), as the most complete in his collection. She is also featured in Arvin Gibson's They Saw Beyond Death (2006), PMH Atwater's The New Children and Near-Death Experiences (2003), Kevin Williams' Nothing Better than Death (2002) and also Atwater's Children of the New Millenium (1999). She has run support and education groups for near-death and similar experiences on both coasts for 20 years. She was President of Delaware Valley Near-Death Studies and a founding Board member of the American Center for the Integration of Spiritually Transformative Experiences (ACISTE).
A Vassar graduate, retired Federal analyst, near-death and other extraordinary experience researcher, Science of Mind and Spirit minister, and acclaimed international speaker, Beverly is fascinated by the overwhelming evidence for the survival of consciousness after death. She was profiled in McCall's; the BBC documentary The Human Body; did the first NDE program on Israeli public radio and Chinese Satellite television, as well as four other films, numerous live and internet appearances. She has been featured in Who's Who in America and Who's Who in American Women for the past four years, as well as in Who's Who in the World. She is working on her first book.